Pillbox scoop double Fuji Film awards
Winning the FBEA award and FDIS Shop of the Year 2015 for Pillbox Pharmacy is a great honour and achievement for Pillbox Pharmacy and staff.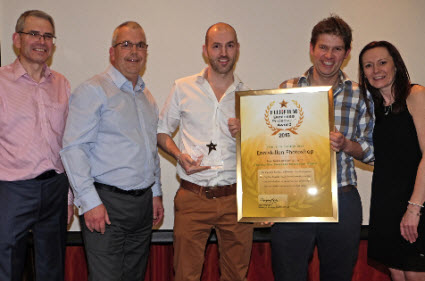 We are doubly delighted, as our Enniskillen Photoshop store also won an FBEA award this year. These multiple awards coming to Northern Ireland will increase awareness to both professional photographers and the general public.
This success has encouraged us to continue to develop our photo business and we plan to launch the new Fujifilm Imagine mobile app and the online kiosk.
This will be great for our customers as they can then order prints on the move or from the comfort of their own homes and either come in to collect them or have them delivered by post. Apps and online shopping are now an essential part of the modern business and we very much see it as helping us to continue the successes of the last year.
Pillbox Pharmacy Website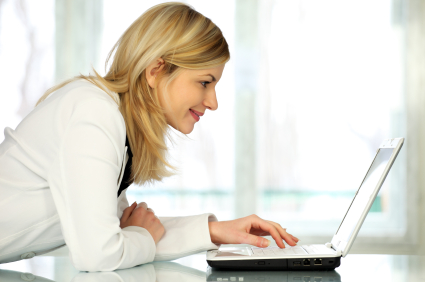 Welcome to the Pillbox Pharmacy website, providing essential information on our entire range of in-store services and product offers.
In Services you will find all you need to know about the professional assistance available in-store, including advice on medicine management, minor ailments and free prescription pick-ups, to name a few.
As a Pharmacy committed to supporting the local community, we aim to give the best healthcare advice to all our customers. The new website Advice centre gives you access to round-the-clock healthcare information.
You will also find a comprehensive Health A-Z supplied by NHS Choices and web-links to local and global health agency websites.
We hope you enjoy your first visit to the new Pillbox Pharmacy website. Remember to drop by again soon, as we plan to constantly update and refresh our website with the latest health related information.